The Avci research group believes that tiny smart systems will revolutionise work at the microscale, opening new avenues for research. Specifically, using microrobotics to solve biomedical challenges allows for improved consistency and speed when working at small scales, and frees researchers from laborious manual tests under a microscope. The many factors that come into designing microrobotics systems mean that an interdisciplinary environment is crucial. This is recognised by the Avci group, where our researchers have backgrounds in engineering, robotics, material science, micro-manufacturing, microbiology and veterinary science. The different backgrounds of our researchers have allowed us to work in three main research areas: nanoscale optical robots for analysis of molecules; microrobots for cell manipulation and analysis and millimetre-scale robots for gut analysis. The Avci group is using a variety of actuation, control and manufacturing methods in these research areas in order to effectively seize the opportunities available outside of the macroscale.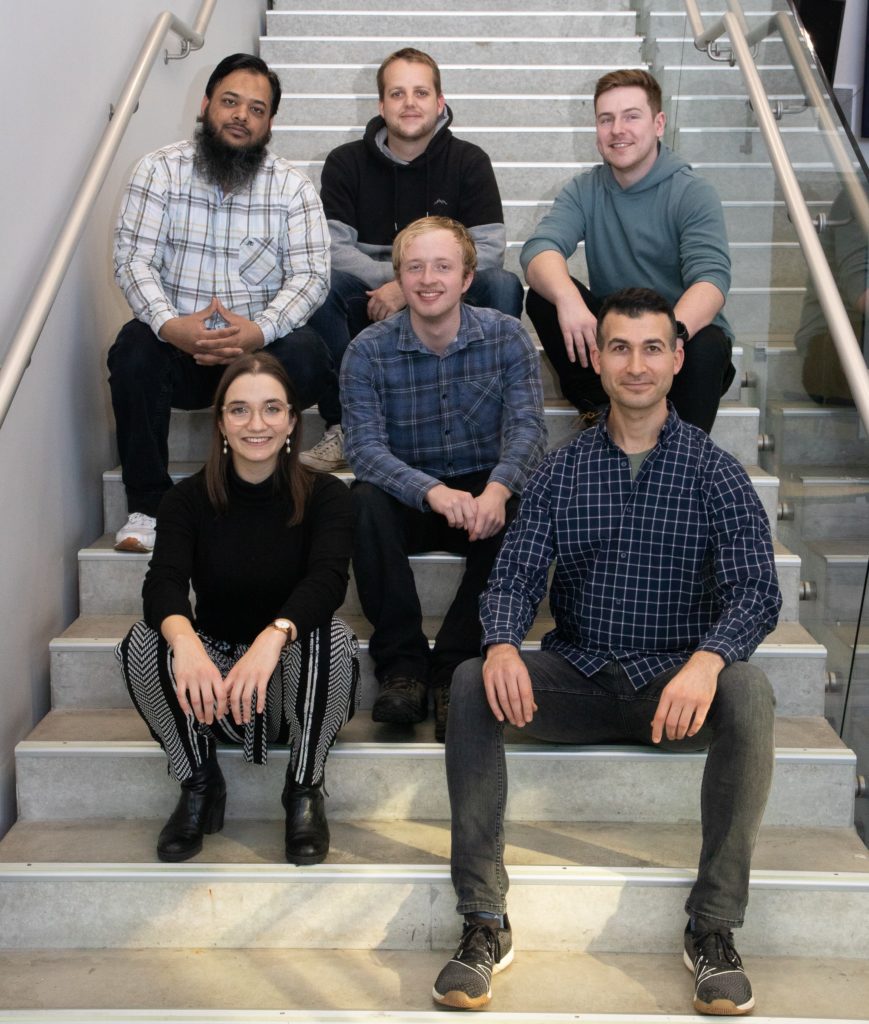 NEWS 2023

February 2023: PhD student Kate Andrew obtained one of the best poster awards at the 10th International Conference on Advanced Materials and Nanotechnology (AMN10), Rotorua, New Zealand. Well done Kate!

February 2023: PhD student Muhammad Rehan's research project is highlighted in this video by Education New Zealand.

January 2023: PhD student Muhammad Rehan's research project is highlighted in this news by Newshub, New Zealand.